【Information】 We are doing advanced booking sale in summer.
Tokyu Stay Residence offer you a comprehensive rate if you move in by the end of August.
Try our premises if you are in need of
"Business trip offered in last minute",
"Returning home Japan",
"Long vacation in Tokyo as family trip".
Please click here to get further information.
http://www.tokyustayresidence.com/english/aoyama/charge/
http://www.tokyustayresidence.com/english/yotsuya/charge/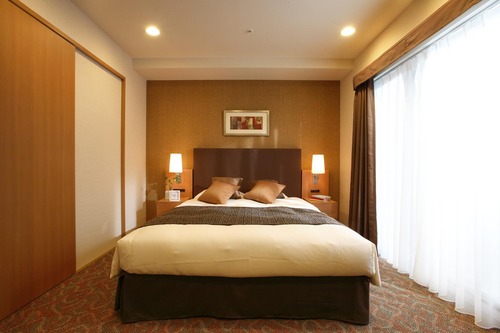 2016/03/02【 Topics in general 】